Welcome from President Drew Van Horn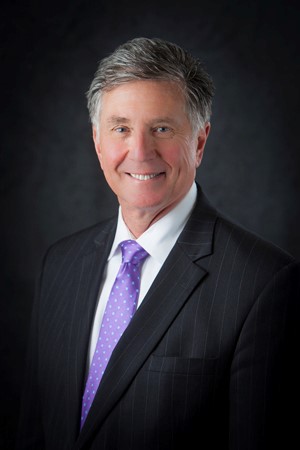 Thank you for visiting Young Harris College's first Graduate Catalog! 
Having successfully served undergraduate students for 133 years, we at Young Harris College are pleased to build on our rich heritage by offering graduate programs.  This 2019 Graduate Catalog will provide you a wealth of information about policies, procedures, curricula, as well as faculty and staff related to graduate study at YHC.
YHC faculty, staff, and administrators have worked diligently to create an exceptional graduate experience to you in our first graduate offering, the Master of Arts in Teaching: Secondary Education with Concentration in Biology, English, History, or Mathematics.  
Please utilize the Graduate Catalog, and let us know how we can be of assistance to you regarding Young Harris College graduate studies.
I am glad you are here.  On behalf of the entire Young Harris College family, welcome to the 2019 YHC Graduate Catalog.
Drew Van Horn, Ph.D.
President